Who doesn't appreciate a glass of fine wine, a tasty platter of canapes with a dose of insider knowledge to guide you to the very best on the shelves?
The introduction of Wine Tasting evenings has been a very popular one at the Village Hall and will be finding a regular slot on the calendar as we look to host an even broader range of social opportunities for the local community.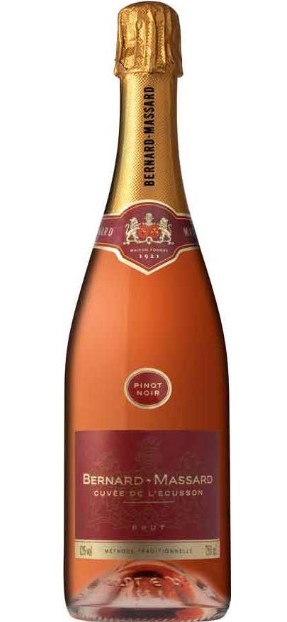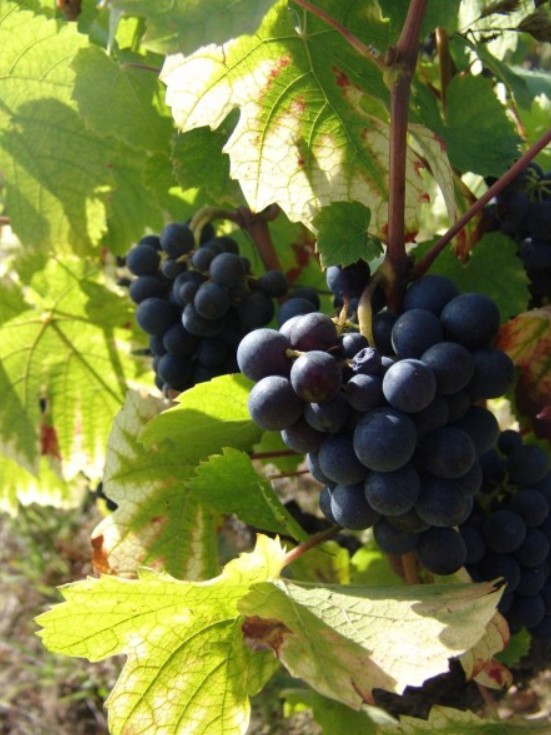 Our most recent event was a complete success, with host Jody Monteith, of Fino drinks delivering the most insightful tips as well as intriguing facts on a range of five wines – from a sparkling Pinot Noir to two whites and two reds of various complexities. You don't need to be a buff to enjoy the Wine Tasting night and by 'tasting' we mean a healthy measure with numerous top ups throughout the evening! A great value evening out with chat, wine and cheer stretching way into the night.

Currently, we find ourselves in such uncertain times and it is critical that we continue with efforts to keep our community safe. As we emerge from this unprecedented situation, perhaps these smaller gatherings may serve the community well as we look to edge back into a social environment, safely and comfortably. We will keep all future dates and updates posted on this page, so please come back to see what we have planned.