For the Gin lovers out there
One of the best things to come out of the recent explosion of the Gin world is the access we now have to Gin experts! Literally the best job in the world, no? Well, here at the Village Hall, we have managed to secure a fantastic relationship with one of the region's finest Gin specialists – and he really does know his stuff. Meet Jody Monteith, founder and director of Fino Drinks. What Jody doesn't know about running successful drinks events isn't worth knowing. And his insight into the creation, tasting and exploration of a range of Gins captivates his audience.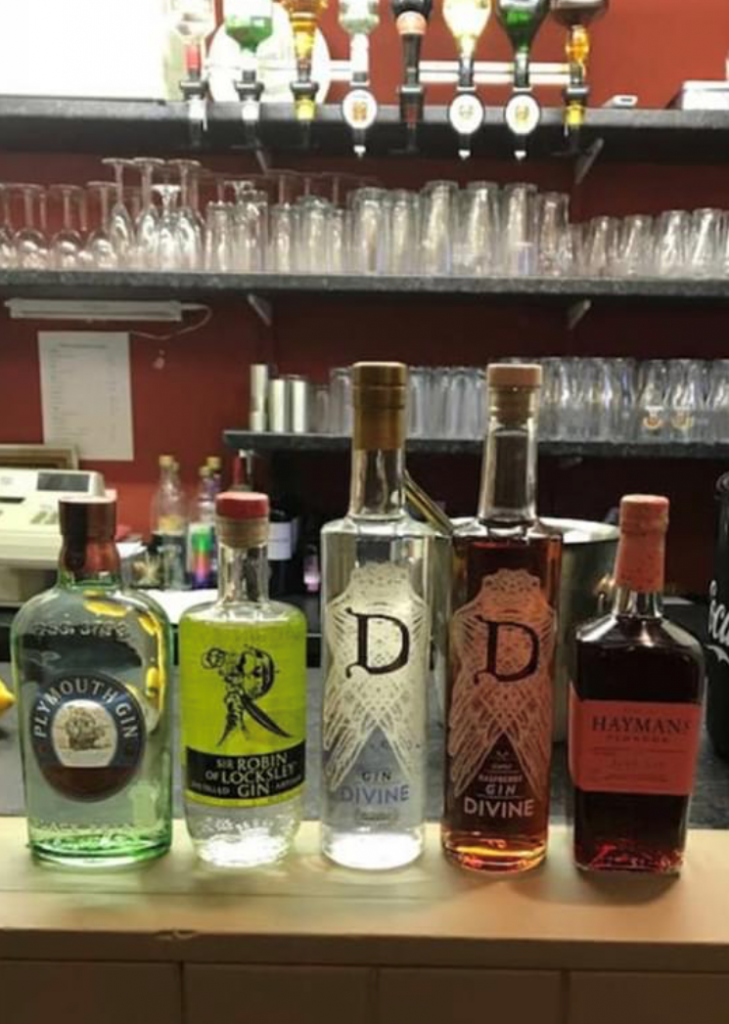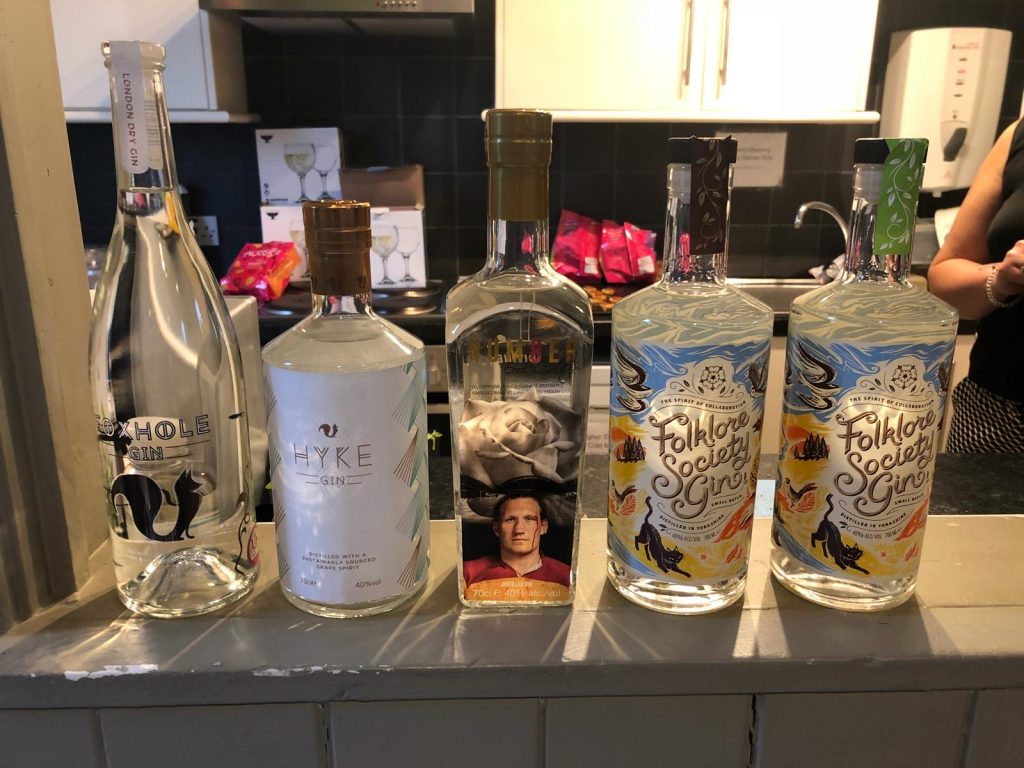 Our tasting evenings comprise a tutored tasting of five premium Gins – mixer options discussed – and the tastiest of canapes and nibbles as perfect accompaniments to the drinks. Jody's wealth of knowledge often means the questions, chats and discussion continue way into the evening with more gin consumed and a very relaxed but knowledgeable audience by the end! Always an evening to experience and remember, but again, very popular so book quickly to secure your place at our next event.