The Boring Bit – Rules to Enter
As part of Upperthong's Virtual Community Christmas Market, we are launching a competition for the young budding artists in our community. So, if your children are creative and they want to be involved, then please read on.
We would like your child to create a drawing of a bauble, decorated however they choose. All the entries will brighten up some of the windows of Upperthong Village Hall, throughout the month of December for everyone to appreciate.
There are 3 age groups for this competition.
• 3-5 years:
• 6-8 years
• 9-11 years
• It costs a minimum of £3 per child, per entry. Children are very welcome to create and enter more than one piece of artwork, although each would need to be paid for as separate entries.
• All entries should fit onto a size of A5 paper (equivalent to A4 folded in half). Please draw a circle using a cup or a mug on your sheet of paper as a template for the design.
• Each entry should have the name and age of the entrant on the back of the design. Also, please include a contact number of a parent/carer and the name of the person that will appear on the donation appeal page, so we can match entries to donations.
• Entry donations should be made at
Simply log onto Total Giving and ensure you're on the Virtual Raffle page
Click the Donate button and then enter the donation value – £3 for each entry. Please enter the word "bauble" so we can identify that it is for the competition.
Finally, please ensure you have ticked to agree to the T&Cs.
• Closing date: all entries should be posted through the village hall letterbox no later than midday on 14th December. Where possible, please post in an envelope or folder to protect their creations. If you'll struggle to post your entry, please contact us via our social media pages.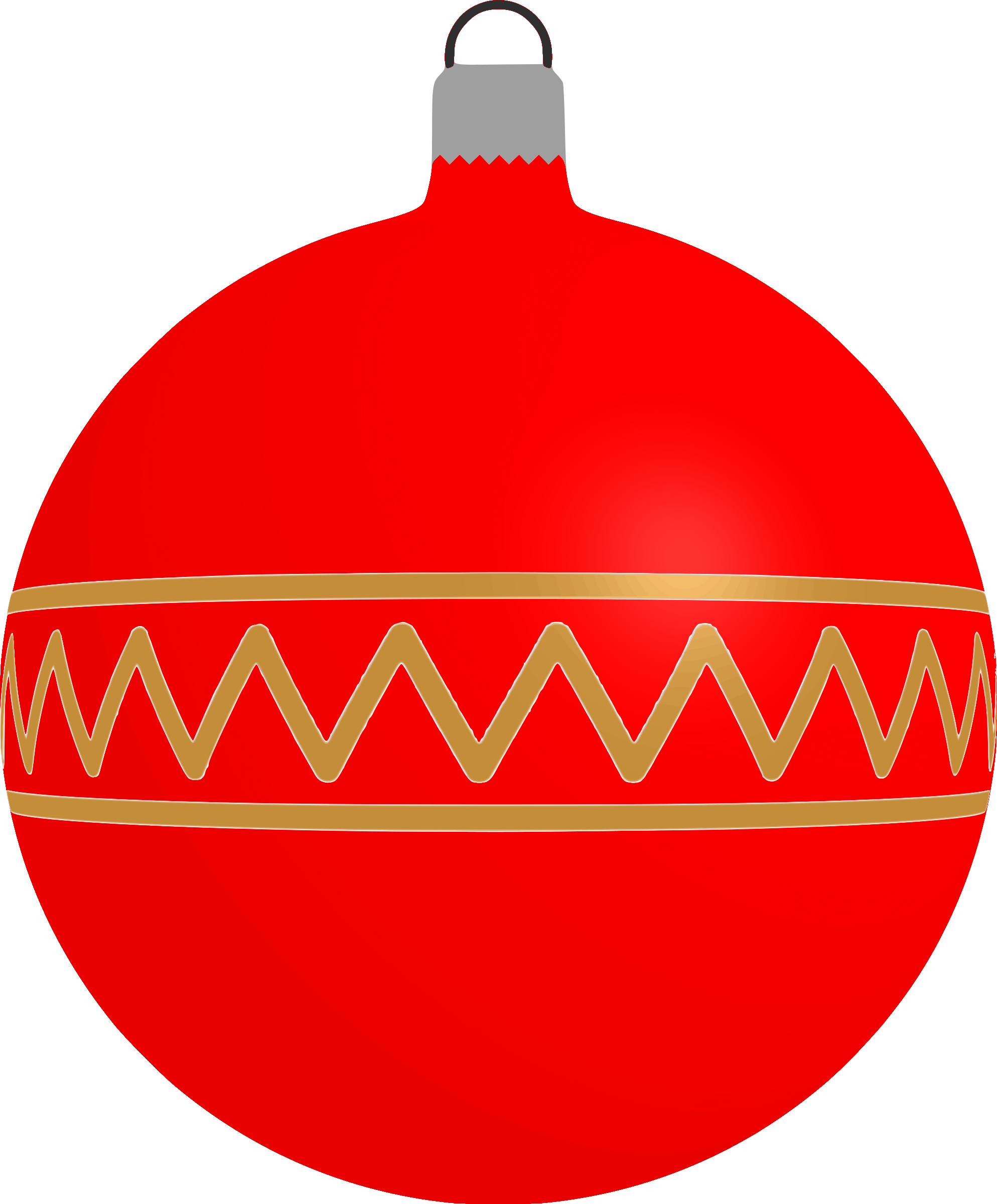 Each age group will be judged separately and will receive 1st, 2nd and 3rd prizes.
1st prize – a uniquely hand-painted ceramic bauble carefully drawn by local villager, art-teacher and supporter of the hall, Catherine Patel. The winners will also receive a Selection Box
2nd and 3rd Prizes – a Selection Box
Each entrant will receive a chocolate gift.
Thank you for taking the time to read this: we're so grateful for your support.
Good Luck!